Now Android is every where. Whether it would be smartphones or tablet PCs, Android is turning out to be the most popular and powerful OS. So we have complied a list of 5 best free Android games.
All the below games for Android are highly popular, not just because they are free, instead they actually rock. We have shared number of interesting free Android apps.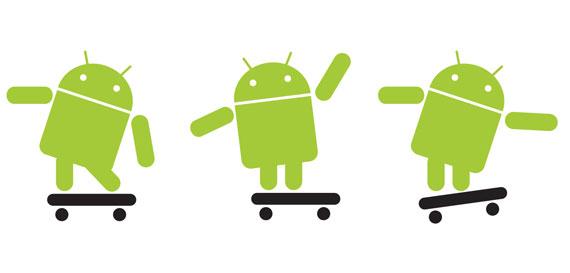 5 Best Free Android Games
This is been a revolution in itself. Stats do suggest that Angry Birds from Rovio is the second most popular game after legendary Mario. In this game, you control a group of birds in order to retrieve the eggs which are under the control of a group of piglets.
It's a perfect bowling game for a touchscreen device. To play this free Android game, you must move the ball and pointing to the sticks with your fingers.
It is an excellent game to have on your Android device. This Android Pinball offers attractive graphics and real Pinball feeling.
Yes, the legendry Mario hit Android. This adventure game for Android involves Mario as the main character where you must jump and run through various obstacles.
This is another interesting free Android game where you need to use all the skills of a ninja to scroll through different levels. The game offers some really attractive graphics.
I know this is a small list. Android market is huge and there are number of apps coming into the market every day. These are some of the best free Android games that I've tried. I know there are number of other good Android games too. Please comment and share!