If an app is good, it gets viral and everyone gets to know about it. But this does not happen everytime. I agree that it happens for 95% of the times, but what about that 5%? What if that 5% features one of the best Android app, yet unknown.
The probability is less, but you sill wish to know about that 5%. And sometimes, you wish to have something that is totally rare. So, how about a rare, useful and free unknown Android app. If you care to know about few such apps, please continue reading this post.
It is upto you if you find them useful or not because it is totally subjective. But the below apps are really good in quality. Check them out.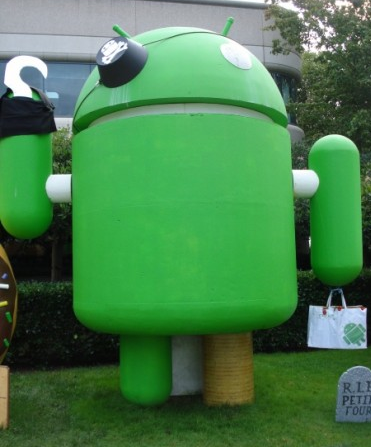 Useful And Free Unknown Android Apps
Defender
The chances of you not knowing about this free Android game. And that is the reason I am listing this unknown Android app. With incredible rating and feedback, this is surely one of the best free Android game, yet unknown which strikes so weird to me. In this game you defend your castle against fast moving monsters. Its ultimate fun!
Sparkle Share
It is a pretty known fact that the cloud technology is the next big thing. With more and more cloud technology based apps and services coming each day, you can surely realize our growing dependency on services like DropBox etc. Here is a similar service, Sparkle Share which lets you save files (all sort of files) on the cloud storage and access them anywhere, anytime.
PicsArt
Honestly speaking, I have always got mixed reviews about every popular Android photo editor. So, how about trying out this free unknown Android application once? It offers all the fundamental photo editing features and also comes with filters, frames and clip art. And this app also lets you share photos directly on social sites like Facebook, Twitter, and more.
QR – GPS Plugin
I was highly impressed the day I got to know about QR Codes. I knew it would grow huge, and you know where these codes stand now. This interesting plugin lets you create QR Code which actually decodes into your current location. So, you can create a QR code of your GPS location and share it. Interesting, right?
If you are aware of any such unknown Android apps, or any Android app for that matter that you feel like talk about, please comment.