All the modern day Android smartphones are coming with powerful cameras. It seems, we shall no longer witness a 3 MP camera being fitted in an Android phone. With more and more powerful camera featuring smartphones coming, people would look for better apps to have better photography experience.
People like making collages, and in pursuit of their collage making ask, they end up copying their photos to their computer and use any tool to get it done. How about saving all these efforts and having free Android apps to create collages.
With these apps, you can click pictures and get your collage. Yes, it is as simple and quick, as it sounds. Check with the below compilation, and I hope you like it.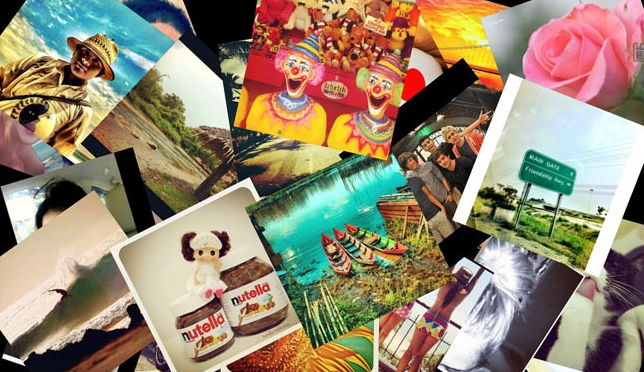 4 Free Android Apps To Create Collages
Collage Free
As the name intends, this app is meant for making collages. Click photos, launch this app, and have the collage created. You can just simply shake your Android smartphone to rearrange the pictures. Since it is a limited version, it comes with few restrictions. Check out!
KD Collage Free
This is the free version of the Android collage maker, KD Collage. This app features about 50 different collage patterns, with over 80 backgrounds. And once you add photos, you can rotate them, move them, zoom them. To be precise, it gives you a good control while creating collages on your Android device.
Photo Grid
This is one of most popular apps in this list. Many users have labelled this app as the best collage creator on Android for Instagram. The best part about this app is that it hardly comes with any limitations. With number of templates, frames, backgrounds, and different modes, this is a MUST HAVE app.
TurboCollage Lite
Its respectable user base does suggest that this app could prove to be the one if you are looking for a good and free collage maker for Android. Apart from creating collages, this free app also lets you add text, move pictures, upload them directly to Facebook, customize it and much more.