If you own an Android smartphone, you would surely love to read this post. Have there been times when you wished if there are any apps which could change your voice so that you can make perfect prank call to your friends? I am quite confident that you have looked for such apps.
I have compiled a list of free Android apps to change voice during calls. These voice changer apps for Android will prove to be perfect tool to have some fun and fool your friends. If you want to make prank calls from your Android smartphone, then these apps would add all the required elements to make it a perfect prank call.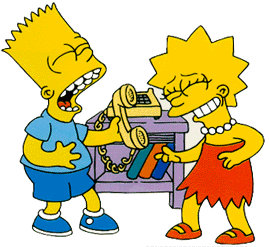 3 Free Android Apps To Change Voice During Calls
Funny Call
This is an easy to use free Android app which lets you change voice during calls. Using this app, you can make your voice sound like an alien, chipmunk, high or low pitch, ransom, echo and other modes. And after choosing the voice mode, enter the number and go ahead with your prank call.
Voice Changer France
Before we start, let me tell you that this app is meant for French users. So bare with its interface as it is full of French. In order to use this app to change voice during calls, just enter the number you want to call, choose the voice type and voila! Congratulations for a successful prank call.
Traditional Way
If you fail to use any of the above voice changer apps, then go ahead with the traditional way. Take a piece of cloth, and stuff it in your mouth or place it on the mouth piece, bring out your mimicry skills and get it going.