I have already shared a post on ways to factory reset Samsung Galaxy S2, and its time for Galaxy S2 now. Basically, there are the three ways that I am aware of. One is by using the hard buttons, second is by using the Android interface and third one is by dialing the magical number.
Lets get to the business now and below are the best ways to factory reset Samsung Galaxy S3.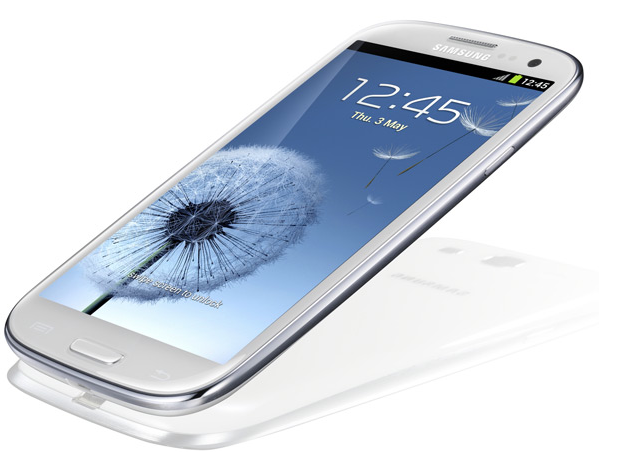 3 Best Ways To Factory Reset Samsung Galaxy S3
Method 1 – Hard Reset Galaxy S3
First thing that you would need to do is turn off Galaxy S3, take the battery out, put it in
In order to restart it, hold the Volume Down button and just press and release the Power button
This will take you to the boot screen with options like Fastbook, Recovery, Clear Storage, and Simlock
Choose Clear Storage option and you can navigate by Volume Up and Volume Down button, and Power button can be used to choose an option
Note – In order to choose between Yes and No, use Volume Up button for Yes and Volume Down for No.
Method 2 – Factory Reset S3
Select the Menu on the Home screen
Tap on Settings button and then on button marked as Privacy
Now go with Factory Data Reset button and then tap on Reset Phone
If you have password protected your smartphone, it would ask for them. Just enter it and it would start its work once you tap on the Erase Everything option
Method 3 – Magical Number
Well, I have not tried this one on Galaxy S3, but it worked like charm on Galaxy S2. Just dial the below number and follow the instructions.
*2767*3855#