Android was designed for touchscreen devices and this surely makes you look out for best motion sensor games for Android. Out of thousands of Android apps and games, it is a huge task to find the motion sensor games, but we have complied a list for your help.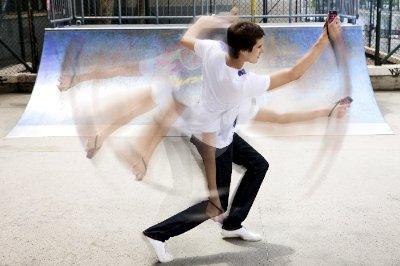 3 Best Motion Sensor Games For Android – Android Motion Sensor Games
Abduction
Many of my friends have labelled it as one of he best games on Android. All you need to is help the cow jump different levels and protecting it from falling objects. Save it and help it rise high.
Penguin Skiing
Penguin Skiing is a 3D game where you need to ski down the Penguin and catch fishes on the way. This motion sensor game for Android is a very fast one and you would surely enjoy speed on different snow covered mountains.
aTilt 3D Labyrinth
Labyrinth is one of the legendary games. Just like the classic one, here you need to manipulate the steel ball by tilting a wooden labyrinth. You need to control the ball and take it to the right hole preventing it from falling into wrong holes, and rotating pieces.