How about singing along while you are listening to music on your Android device? Sounds interesting, right? So this has compelled me to compile a post on best free Karaoke Apps for Android.
You can install these Karaoke apps on any of your Android device and convert your smartphone or tablet PC into a Karaoke system. I am sure this is what you were looking for.
Without wasting much of time, lets hit the list of best of these free Android apps and get lyrics on Android.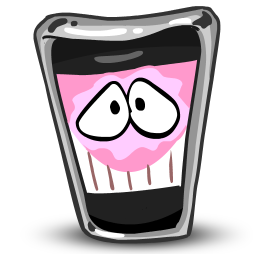 3 Best Free Karaoke Apps For Android
Android Karaoke – Sing Along
This is one of the most popular Karaoke app for Android in the market. Its user friendly interface, songs collection and the fact that more and more songs are getting added to it each day makes this is a great app to have on your Android. So, when ever you feel like singing songs, get going with this app as it features some of the biggest hits of all time.
Red Karaoke
This free Android Karaoke app is a red hot app. The fact that it features over 45,000 songs ( and the number is growing each day), makes it a must try app for every Karaoke lover owning an Android device. In addition to it, this free lyrics app for Android offers other interesting features like recording your video while singing the song, sharing songs on sites like Facebook, and mult lingual support (English, Japanese, Spanish, French, Italian) and much more.
TuneWiki – Lyrics With Music
This is the mother of all the lyrics apps available for Android which can be used as a Karaoke app too. It supports over 40 languages. And in addition to the conventional Karaoke features, it also lets you manage your playlists, discover music, and much more. Using this app is total fun.
If you have been looking for apps to get lyrics on your Android, then try out these Karaoke apps for Android. Let us know if you are aware of any such apps which are worth sharing.