With the surprise introduction of Instagram on Android, users of other mobile platforms have surely felt the pinch. We have already covered the list for free alternatives to Instagram for BlackBerry, and its time for Windows Phone mobiles now.
In this post I have compiled a list of best free Instagram alternatives for Windows phone mobiles. These free apps are basically photo editor apps, which prove to be great alternatives to Instagram for Windows smartphones.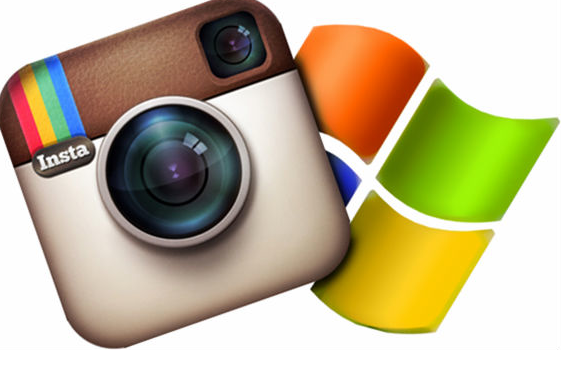 3 Best Free Instagram Alternatives For Windows Phone
Fhotoroom
Yes, this is not a free app but is available for free for a considerable period of time. With over 130 filters to add effects to pictures, Fhotoroom proves to be a powerful photo editor. But yes, that fact that it is not free shall stop you from using it after certain number of days.
InstaCam
This is more than an Instagram alternative for Windows phone as this unofficial apps lets you access existing Instagram accounts. So you can label it as an Instagram app for Windows phone. With over 23 filters and 9 frames, you get to edit your pictures in the easiest possible way. And it also lets you share your edited picture directly onto social networks like Facebook, Twitter, Tubmlr.
Metrogram
Just like InstaCam, this incredible app also lets you browse photos on Instagram and then share them on social networks. Yes this app does not let you edit your photos, but it does open the Instagram doors on your Windows mobile.