Smartphones are no longer just high end mobile phones. They are proving to be nothing less than portable computer. You can do everything other thing that you usually do on your computer. Whether it would be browsing Internet, doing Office work, listen to music, watch movies. So, it is very important for you to backup your Android devices because you carry huge amount of data on it.
We have compiled a list of few best free Android apps for backup and restore. These free apps would help you take backup of your Android devices and use those backups to restore back when in need. And the best part, you need not root your Android to use these apps.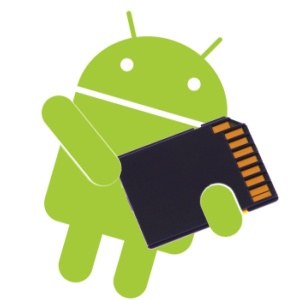 3 Best Free Android Apps For Backup And Restore
People who use this free Android app call it the father of all the backup apps for Android. The fact that this app lets you backup almost each and everything on your Android which includes, SMS, call logs, MMS, system settings, applications, alarms, and much more.
Using this app is a cake walk and it saves your backup on your SD card inside a folder named as BackupEverything. And this backup app for Android can be made completely automated as it lets you schedule your backups daily, weekly monthly however you want to be.
The way this backup and restore apps is very much similar like most of the other such apps. But it lets you have backup SMS, MMS, calls logs and much more directly to your Gmail. But make sure that you enable IMAP in Gmail and ensure that you choose the correct time zone. So, once you backup your stuff on your Android using this app, you can use the same app to restore back the backups.
This is a handy app to backup Contacts, Calendar, SMS and Call Logs directly to your SD card. Using this app is so very easy and it saves your backups on SD card. This application supports Android 1.5 to 2.3 versions. So, regardless the fact that you update your Android firmware, you can keep using this app as it wont face any compatibility issues.